We build software today

for tomorrow´s factories

Lainco is a
software development company

, specialized in creating top quality solutions with innovative

technology for the automotive industry

Automation / Interoperability / IoT
We take advantage of the power of your present infrastructure by connecting sensors, devices, smart tools and software applications in order to deliver economic, fast, efficient and accurate solutions.
Web / Desktop Applications
Our experience in the automotive industry, combined with UX methodologies allows us to immerse fast in your production process and work hand-in-hand to build top quality applications.
Mobile
Applications
We provide the best user experience to your customers and employees with apps that are suitable for wearables, phones and tablets which are integrated with your solutions.
Consulting
Don't you know where to start? or which is the best approach? Contact us for a full assessment of your current situation to define a roadmap.
We also provide training and coaching about different technologies
Contact us
Cyber Physical Systems
High abstraction level solutions that allow us to make computer-based algorithm solutions to control or interact with hardware components.
Information Transparency
We create a virtual copy of the physical world to contextualize information, and give a real time representation of the plant.
Worker Assistance
We reduce your issue rates and training costs. We give assistance to workers in tasks that are too difficult or unsafe for them.
Big Data
Exponential increase of sensors and devices produces huge datasets. We have the tools and experience to manage them.
Key Process Indicators
We help you sort and classify cyber physical system information in order to build KPIs, dashboards and scorecards that show your business performance in real time.
Machine Learning
Machine learning can easily consume unlimited amounts of data with timely analysis and assessment. This enables you to make analyses and predictions in real time
Decentralized Decision-Making
Cyber Physical Systems, combined with information probided by virtual factory and Machine Learning techniques, allow you to decentralized automatic decision-making.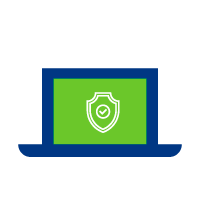 Reliability & Stability
As technology increases participation in production environments, it becomes a critical asset. We provide solutions with the highest degrees of reliability and stability that minimize downtimes.
Data Security
Data security is a major concern in Smart Factories solutions. We have a solid background in the field which means that our solutions are secure from day one.
Our methodologies
User Experience
Building applications with User Centered Design approach allows us to build intuitive & user friendly interfaces for employees and customers. Your product is improved with each research >> build >> test cycle.
Continuous Innovation
We have an agile mindset: transparency, collaboration and continuous improvement are in our DNA. We are constantly investing in research of new technologies and development of our framework and tools.
Academic Partnership
We keep in touch with researchers of prestigious universities who give us support and guidance on new technologies and ongoing projects.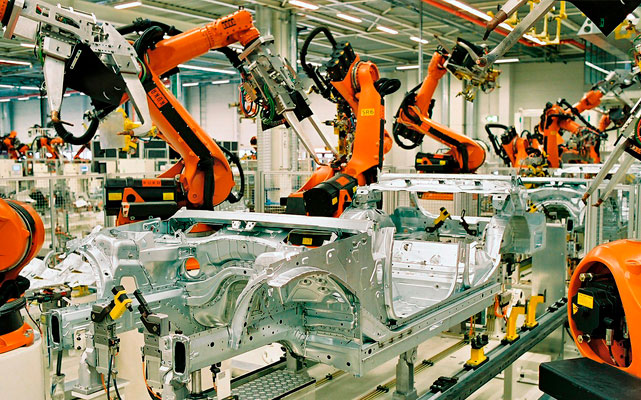 Industry Know-How
We strongly believe that the only way to build amazing apps is by knowing the business behind them. So, instead of providing a wide range of services, we choose to concentrate on the automotive industry. This allows us to add real value to our customers.
Full Life Cycle
We take care of the full life cycle of the project. We start working with your business experts to understand the whole concept, and continue until the final implementation. Once deployed, we provide maintenance and support for the entire life of the product.
Toolmaker
We have our own developed framework with specific libraries and tools designed for the automotive industry. This allows us to lower development and testing costs, increase our product quality and robustness and it provides a consistent experience to our customers.
Copyright @ 2017 Lainco Software S.A. All rights reserved.